Written by Professor Cassandra Szoeke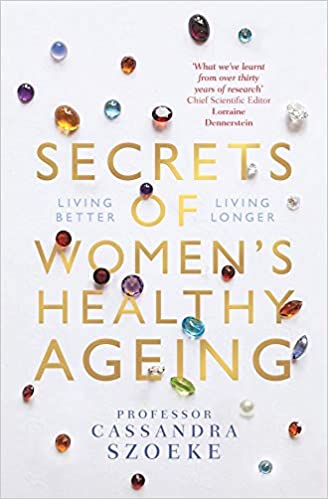 As the author states in the introduction, the book provides ways to maximise opportunity to optimise health and wellbeing in older age and the evidence or the "why" behind the recommendations. Her use of the term "burkini health", to point out the book is looking at overall health and wellbeing, and not just "bikini health" or areas of the body covered by one, is apt. Additionally, the use of term "opportunity to optimise health", alludes to chronic diseases of ageing being largely preventable.
Members: Login to read more ...