Webinar from 18 October 2023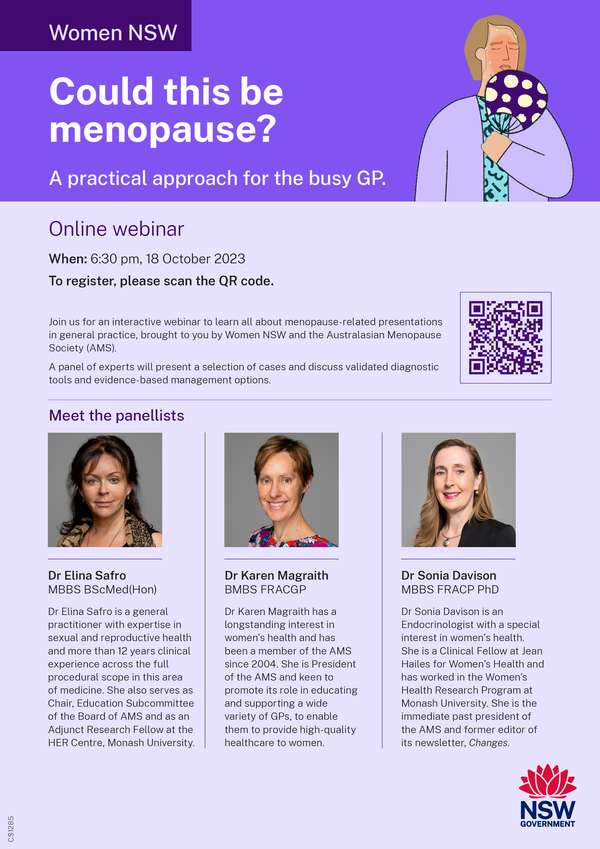 This webinar was about menopause-related presentations in general practice, brought to you by Women NSW and the Australasian Menopause Society (AMS).
A panel of experts presented a selection of cases and discussed validated diagnostic tools and evidence-based management options.
Download flyer:

Menopause webinar flyer330.14 KB
Meet the panellists
Dr Karen Magraith BMBS FRACGP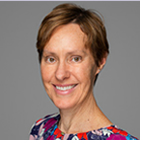 Dr Karen Magraith has a longstanding interest in women's health and has been a member of the AMS since 2004. She is President of the AMS and keen to promote its role in educating and supporting a wide variety of GPs, to enable them to provide high-quality healthcare to women.
---
Dr Sonia Davison MBBS FRACP PhD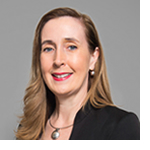 Dr Sonia Davison is an Endocrinologist with a special interest in women's health. She is a Clinical Fellow at Jean Hailes for Women's Health and has worked in the Women's Health Research Program at Monash University. She is the immediate past president of the AMS and former editor of its newsletter, Changes.
---
Dr Elina Safro MBBS BScMed(Hon)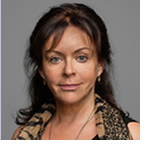 Dr Elina Safro is a general practitioner with expertise in sexual and reproductive health and more than 12 years clinical experience across the full procedural scope in this area of medicine. She also serves as Chair, Education Subcommittee of the Board of AMS and as an Adjunct Research Fellow at the HER Centre, Monash University.
---
RACGP approved this activity for 1 Educational Activity Hours, QI&CPD 2023-2025 triennium for the day of the webinar only.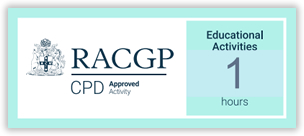 Content updated October 2023